Even adheres to metal
KEMCO 1K is a single-component primer based on isocyanate prepolymers dissolved in organic solvents. The big benefit: The combination of solvents ensures significantly improved drying and enables adhesion even to metal. The primer cures fast and can be receive the next coat after just one hour. The minimised waiting period means that all the waterproofing activities can be performed in just one day. Please note that the fast reaction speed is achieved through the use of solvents – the primer is thus perfect for all outdoor areas.
By the way: KEMCO 1K Primer has been specially adapted to KEMPEROL 1K-PUR Waterproofing, which is applied straight from the container.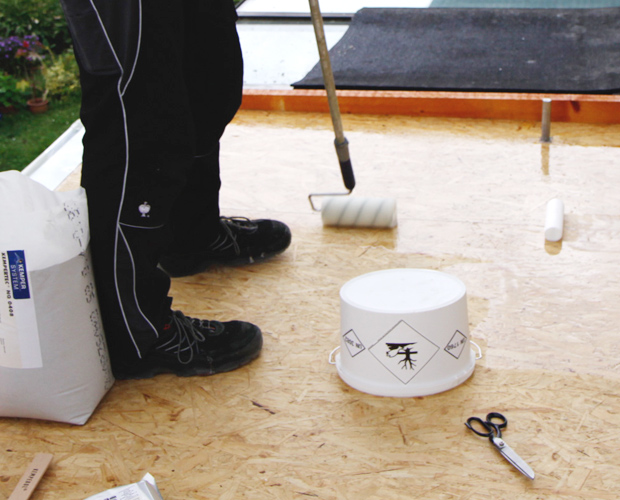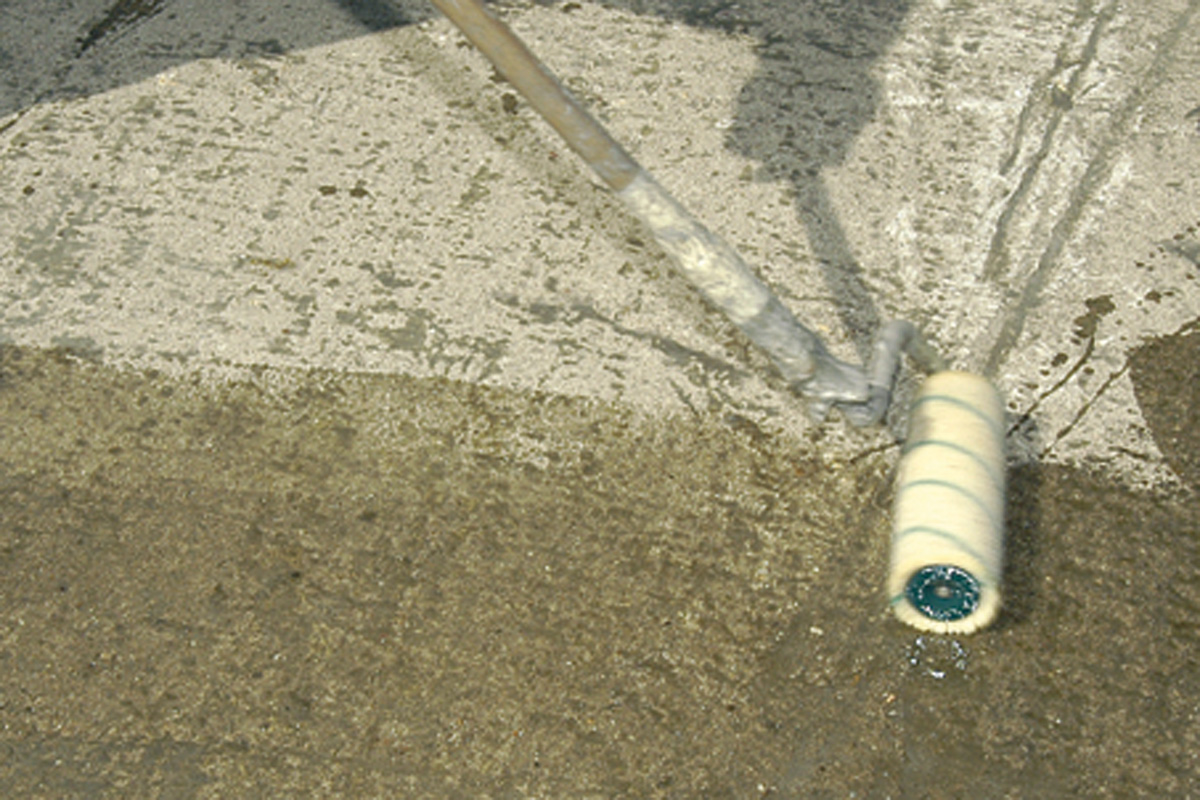 Product benefits of KEMCO 1K
Fast curing
Can receive the next coat after just one hour.
Single-component and directly applied solution
Can be applied straight from the container.
Minimised waiting period
Enables completion of waterproofing activities in just one day.
Application areas
For new buildings and repair work. For priming the substrate prepared for KEMPEROL Waterproofing Systems. For creating a bonding coat for KEMCO Decor Stone in combination with KEMCO NQ 0408 Natural Quartz.
Properties
At +23°C and max. 50% rel. humidity:
workability time approx. 20 minutes
rainproof after approx. 1 hour
can be walked on after approx. 1 hour
can receive the next coat after approx. 1 hour
Consumption
Depending on the absorbency of the substrate min. 0.15 kg/m2
Standard colours
transparent yellowish
Pack sizes
1 kg and 4 kg
Classes
ETA 03/0025, ETA 03/0026, ETA 03/0043, ETA 03/0044
Effective calculation is crucial for success
There are things that make optimised economic performance easier – our quantity calculator is without doubt one of them. It is so easy: Simply select a product or system structure and specify the size of the surface. And you will be told the exact amount required for the job.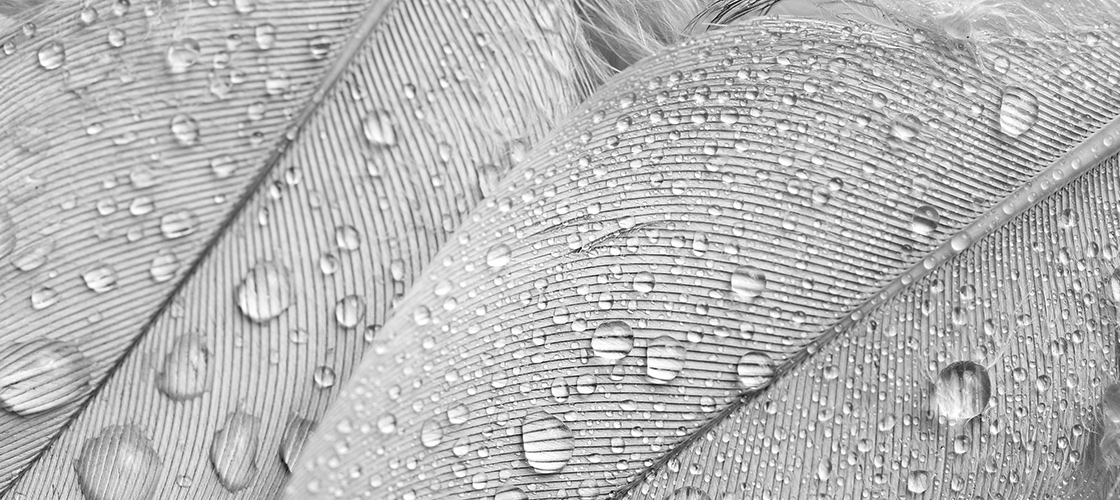 Whatever your project – KEMPEROL also offers you the supplementary material to make it a success.
All quantities and times are approximate and without guarantee. For color specifications, absolute RAL match can not be guaranteed.