Creating a good foundation
The KEMPERDUR LASI Basic coating is the foundation for the production of the load-securing coating KEMPERDUR LASI. In combination with our KEMPERDUR LASI Filler and KEMPERDUR LASI Finish, it forms a coating for optimum slip resistance, for example on truck-loading surfaces, loading bridges, containers, trailers or transporters.
Product advantages of KEMPERDUR LASI Basic
DEKRA certified
Certified according to Euro standard DIN EN 12195-1 with a friction coefficient of 0.87 μD (dry loading area) and 0.89 μD (wet loading area).
Cost and time savings
Through shortened loading and unloading times.
Simple and fast application
Can be applied by your own employees.
Fields of application
Foundation for the production of a load-securing coating for loading areas on transport vehicles.
Features
At 23 °C and max. 50% humidity:
Processing time approx. 30 minutes
Rainproof after 60 minutes
Dry enough to walk on after 2 hours
Can be further coated after approx. 2 hours
Consumption
Mixture of components A and B: approx. 0.4–0.5 kg/m²
Standard colours
Comp. A = ivory
Comp. B = transparent
Available sizes
4.5 kg work package consisting of:
Comp. A 2.7 kg in metal bucket
Comp. B 1.8 kg in metal can
KEMPERDUR LASI application video
Take a look at our KEMPERDUR LASI application video and see for yourself how simple the process is!
Required tools for processing
Substrate preparation
Broom

Industrial vacuum cleaner

KEMCO MEK cleaning agent

Nitrile chemical resistant gloves

Protective goggles

Protective workwear
Coating and sealing the
loading platform
Mixing device with spiral agitator
Empty container for mixing
Industrial vacuum cleaner
Paint brush and Nylon roller with extension
Nitrile chemical resistant gloves
Protective goggles & overalls
Spiked shoes
Masking tape, Cleaning cloths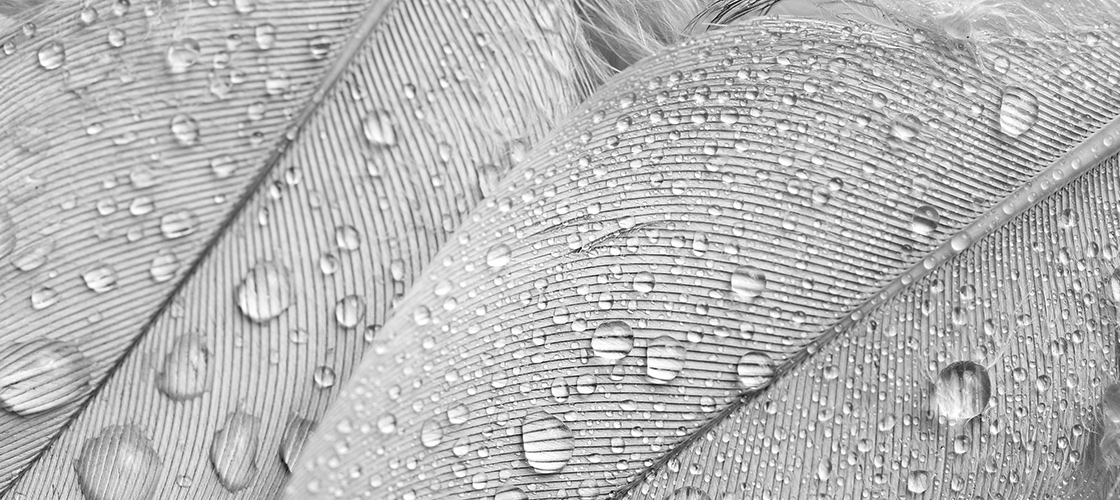 Whatever your project – KEMPEROL also offers you the supplementary material to make it a success.
All quantities and times are approximate and without guarantee. For color specifications, absolute RAL match can not be guaranteed.