Fall-through and hail protection
KEMPEROL FALLSTOP is tested for fall-through safety according to GS BAU 18. In addition, the coating increases the hail resistance even with built-in skylights - after "hail impact test using ice balls" even by up to three classes. In short: good against ingress of water, good for work safety!
KEMPEROL - Product recommendation
for safe adhesion
ATTENTION: Separating layers on the material must be removed.
Always the best solution for professionals.
KEMPEROL is a liquid applied waterproofing product based on various reaction resins. It is applied on site and then reinforced with fleece. After curing, KEMPEROL enables permanently elastic, jointless waterproofing which adapts perfectly to all structural conditions.
KEMPER SYSTEM - Your partner for professional waterproofing and coating systems
We have the perfect solution to accomplish impossible waterproofing missions for the past 60 years.
Waterproofing systems under tiles
KEMPEROL 022 and KEMPEROL 2K-PUR are waterproofing systems developed for indoor areas such as bathrooms, kitchens or utility rooms. The great thing about them: They can be used both on and under tiles and are also suitable for use in nurseries, schools, hospitals or retirement homes.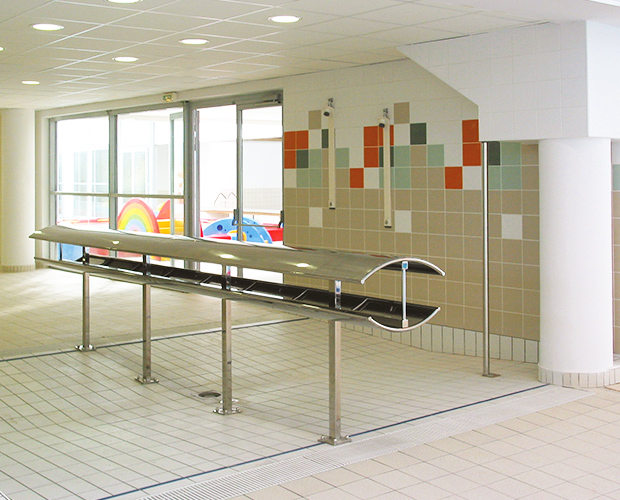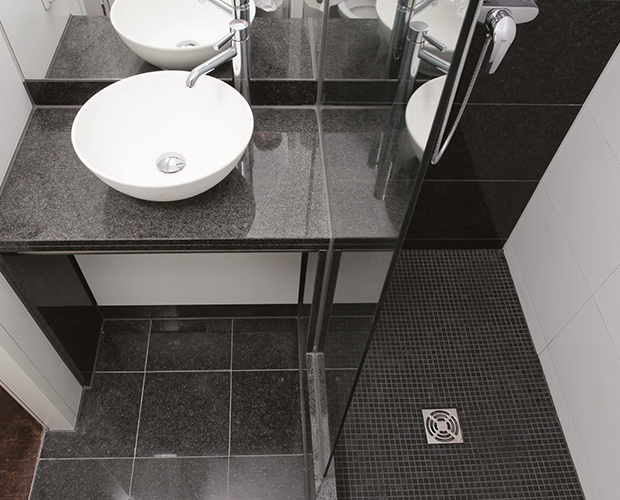 "We are experts in the roofing trade and know that our customers rely on our quality. In turn, we must rely on the quality of the products we use. With KEMPER SYSTEM, we have found a competent partner where product range, quality and processing meet our high expectations."
Angelique Stage, Managing Director and KEMPEROL Specialist, Dachdeckerei Stage
"We have been sales agents and distributors of KEMPER SYSTEM for more than 25 years. We owe our success not least to the partnership-based cooperation and more than 60 years of experience of the pioneer in the area of ​​liquid waterproofing, from which we profit again and again."
Nicole Montini, Owner and COELAN and KEMPEROL consultant, Gerd Hubach Handelsvertretung e.K.
"As specialists in renovations and refurbishments, we pay special attention to products that provide lasting and lasting security and prevent damage. Thanks to its "Made in Germany" quality and the use of high-quality raw materials, KEMPEROL consistently fulfills these criteria, which gives us a good feeling during processing."
Dirk Großhaus, Painter, Master Painter and KEMPEROL specialist, room and facade design Dirk Großhaus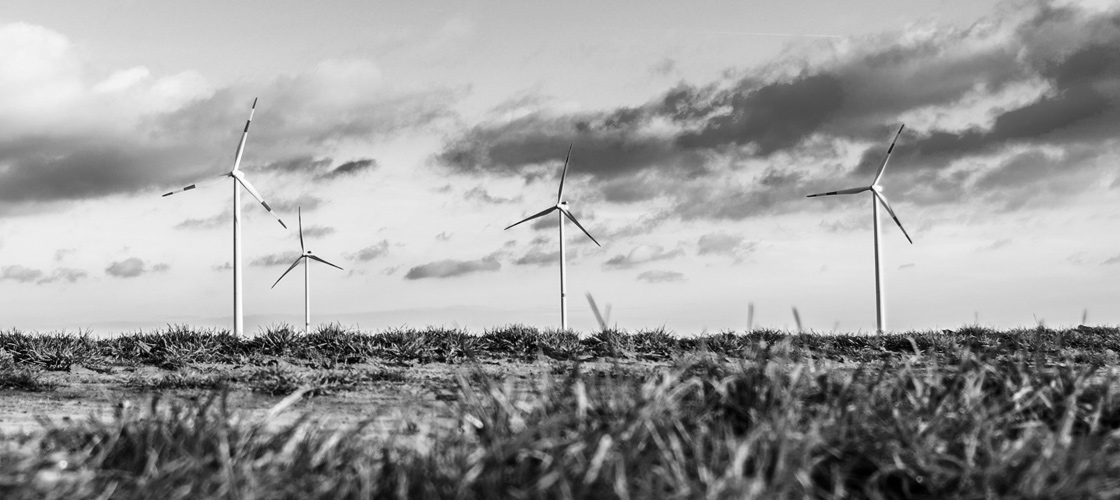 As a company, we assume responsibility. Both for the environment and for our employees, thereby ensuring healthy growth and safe working conditions. For this reason, we are responsible for the continuous improvement of safety, health and environmental protection.
We achieve this with measurable success. This is not least due to the fact that for years we have been guided by the international "Responsible Care" guidelines of the chemical industry.