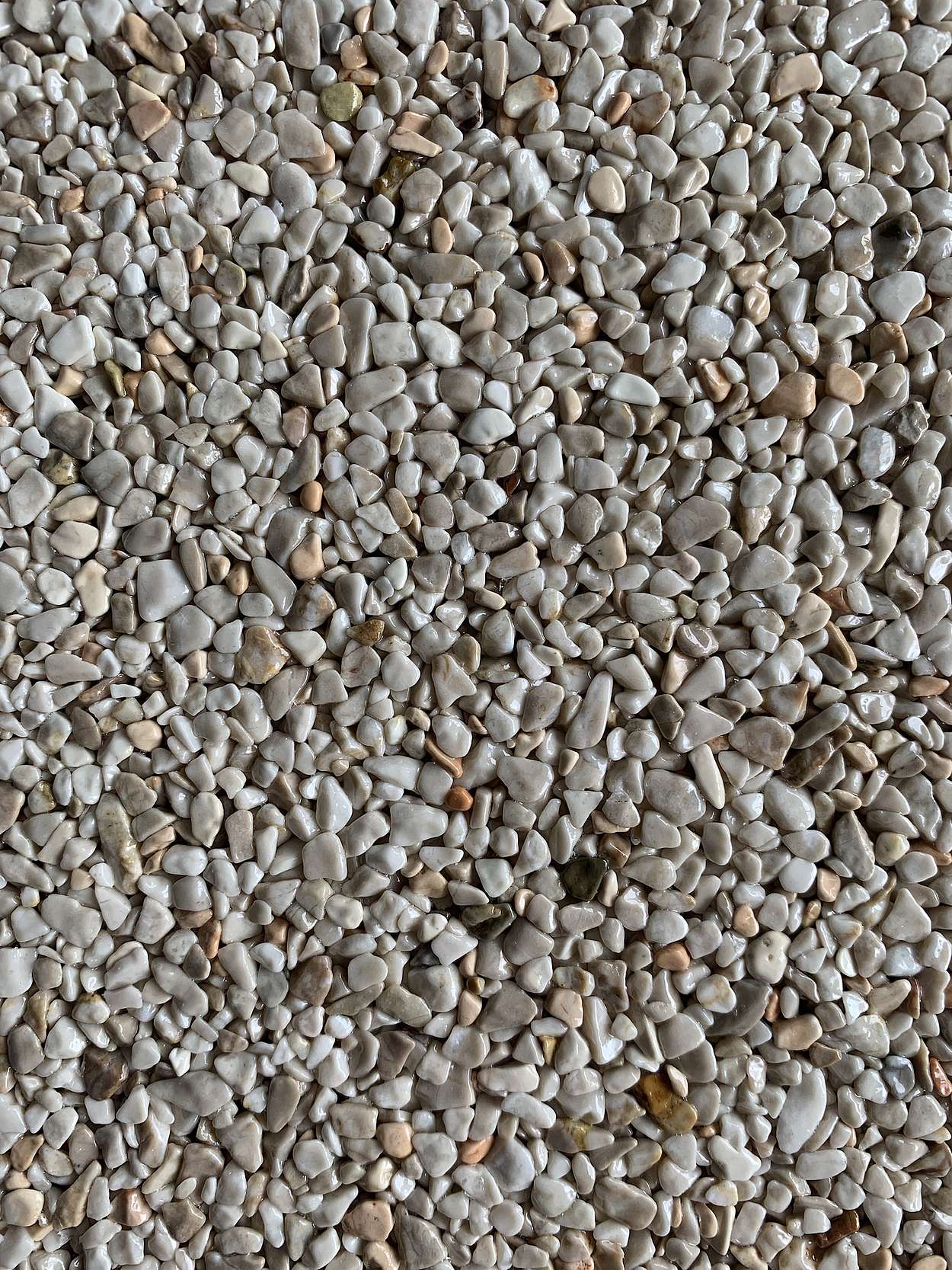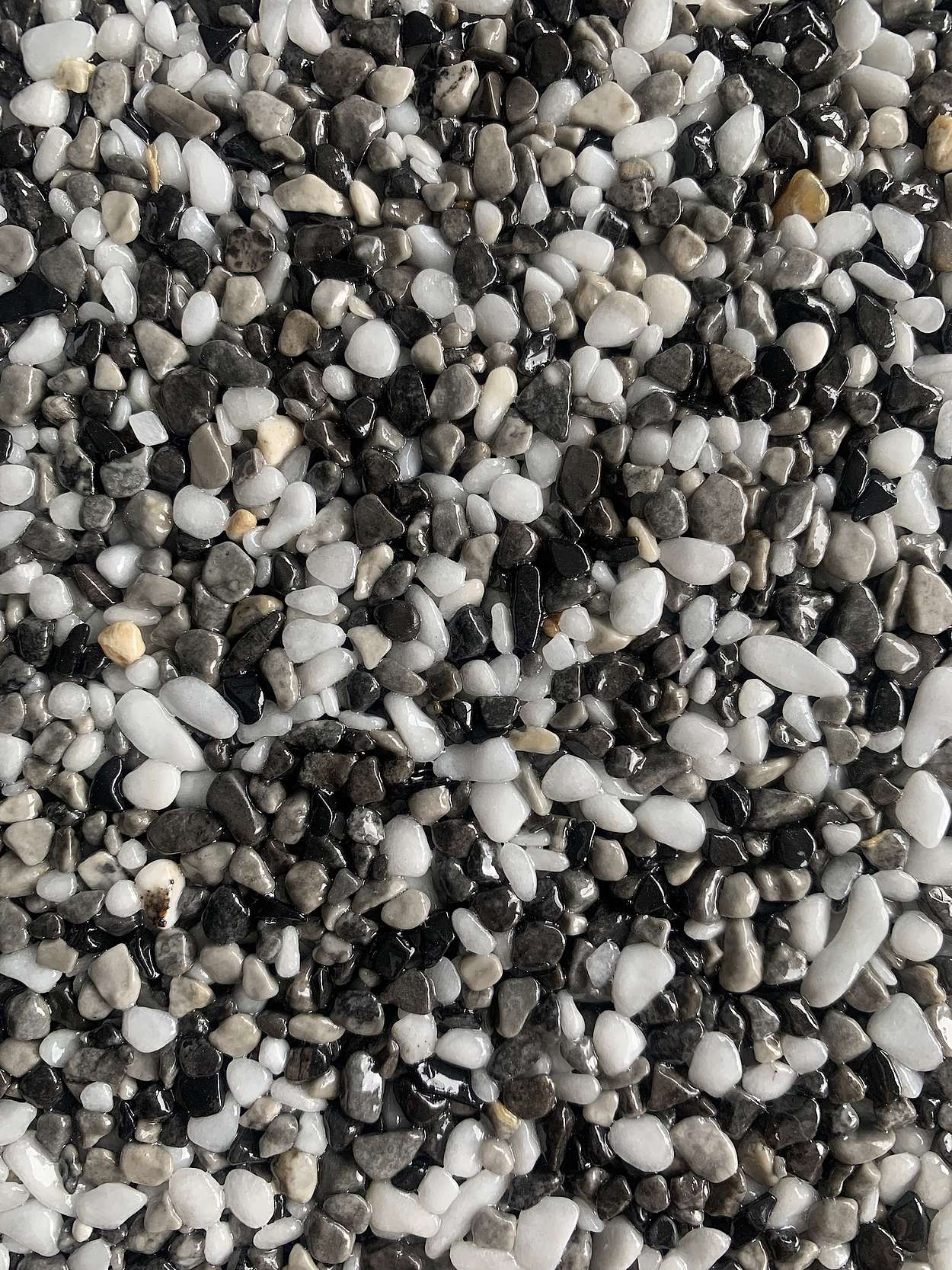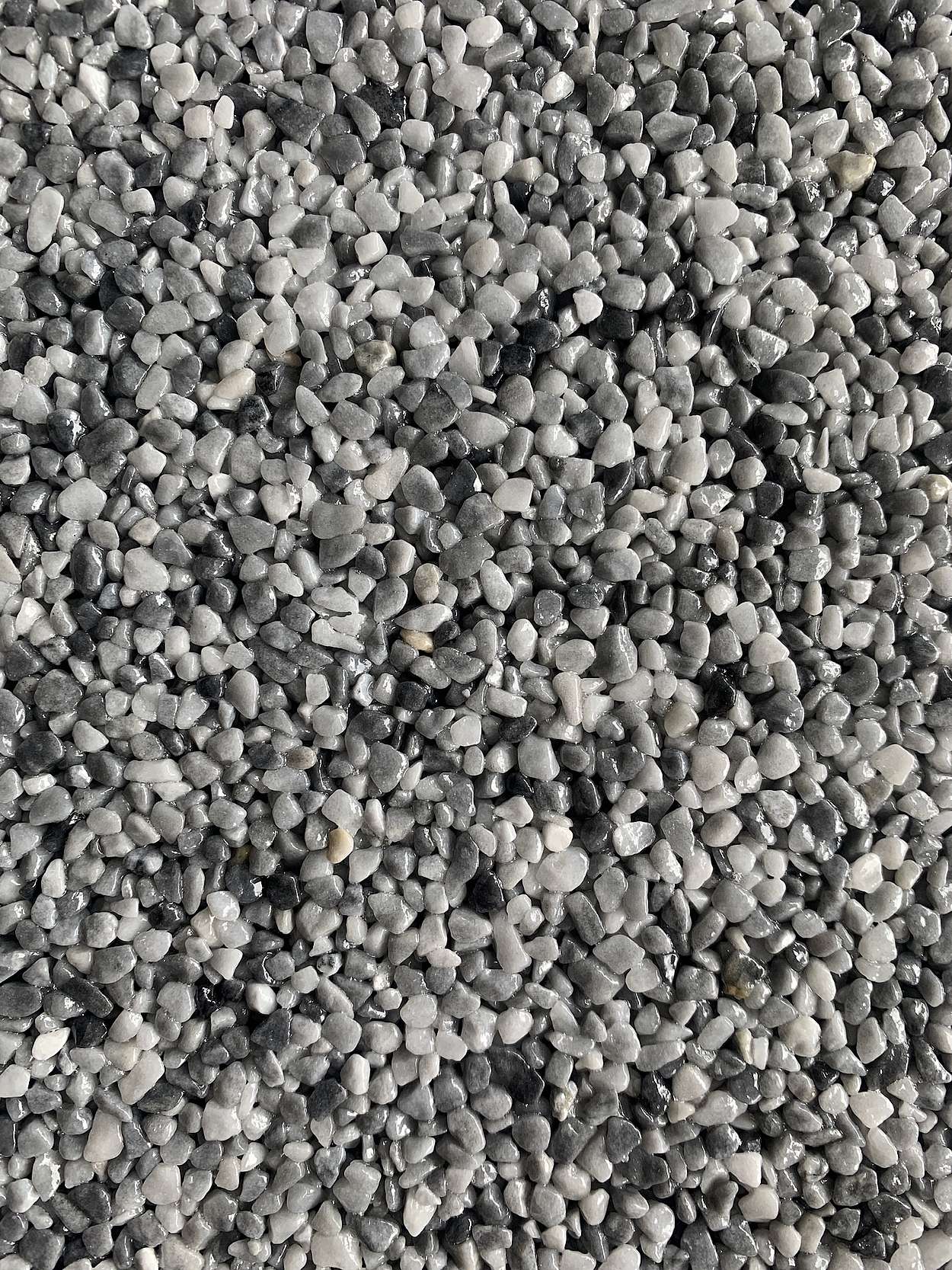 The high-quality balcony and terrace surfacing
KEMCO Decor Stone / Natural Stones creates a look of high-quality natural marble and granite. Since the surfacing is created with the odourless, solvent-free KEMCO QB1 Binder, you can use it anywhere. Another benefit is the above-average load capacity and heat and frost resistance. And: The finished surfacing is easy to clean!
Product benefits of
KEMCO Decor Stone / Natural Stones
Dew and frost resistant
Suitable as protection for the surfacing systems KEMPEROL 1K-PUR and KEMPEROL 2K-PUR.
Decorative
For enhancing the visual appeal of floors, balconies and terraces.
Easy to clean
Simple and economical.
Application areas
Open porous wear protection for high-quality, decorative balcony and terrace designs. Natural marble and granite is used forKEMCO Decor Stone / Natural Stones.
Properties
light-fast, dew and frost resistant
workability time approx. 45 minutes
rainproof after 2 hours
fully cured after 3 days (at +23°C and max. 50% rel. humidity)
Pack sizes
25 kg KEMCO Decor Stone / Natural Stones.
Standard colours
Almost unlimited design options.
Quantity Calculator
Product / system construction:
Area: qm
Effective calculation is crucial for success.
There are things that make optimised economic performance easier – our quantity calculator is without doubt one of them. It is so easy: Simply select a product or system structure and specify the size of the surface. And you will be told the exact amount required for the job.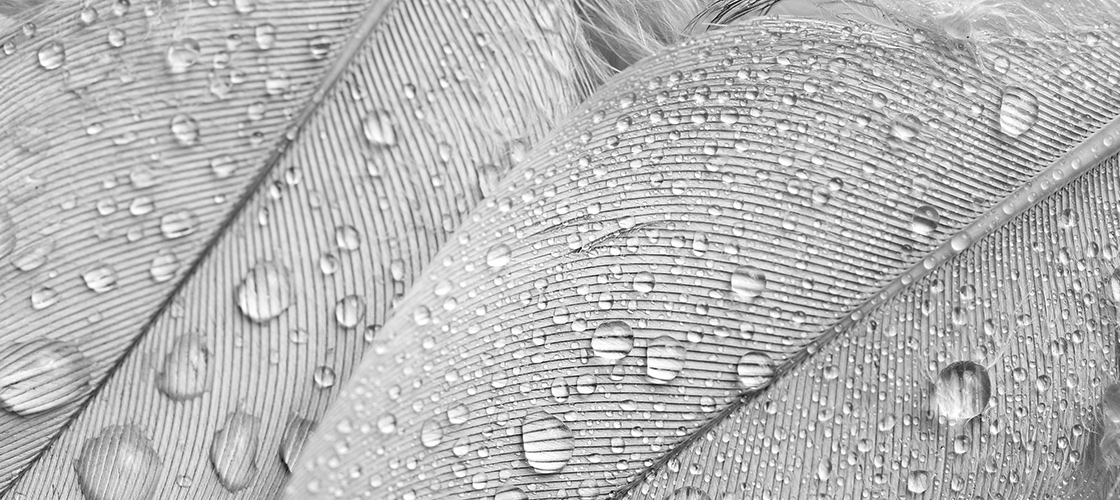 Whatever your project – KEMPEROL also offers you the supplementary material to make it a success.
All quantities and times are approximate and without guarantee. For color specifications, absolute RAL match can not be guaranteed.