For parking decks and parking areas
Ideal building protection already plays a key role during the planning stage. Parking areas made of reinforced or prestressed concrete in multi-storey and underground car parks are exposed to high mechanical (driving), chemical (chlorides, fuels, lubricants) and weather-related (rain, heat, cold) stresses.
Our KEMPERDUR AC Park is specially designed for use on parking areas in multi-storey car parks and on parking decks open to the elements.
Product benefits of KEMPERDUR AC Park
High wear protection
Due to its capacity of resistance, it is ideal as a floor covering fit for traffic on flat surfaces.
Fast curing ensures minimum disruption
Rainproof, can be walked on and fully cured after approx. 35 minutes.
Ideal for parking areas
Tested system with OS10 classification for parking decks and parking areas
Application areas
As a floor finish fit for traffic for flat surfaces (< 3%) in combination with the KEMPERDUR AC Filler on KEMPEROL AC Speed Waterproofing
As an OS 10 tested system for parking decks and parking areas
As an OS 8 tested system for DIN 18531-5 and 18532-6
For new buildings and repair work
Pack sizes
10 kg container (component A) in combination with KEMPEROL CP Catalyst Powder (component B) Refer to the Curing table for recommended quantities. 23 kg bag of KEMPERDUR AC Filler.
Consumption
Depending on the properties and condition of the substrate in combination with KEMPERDUR AC Filler: min. 4.0 kg/m².
Features
Rapid-curing
UV resistant
Solvent free
3-component
High wear protection
Resin base: PMMA
Alkali resistant
Coloured finishes possible
Quantity Calculator
Product / system construction:
Area: qm
Calculated quantity
0,00 kg
Effective calculation is crucial for success.
There are things that make optimised economic performance easier – our quantity calculator is without doubt one of them. It is so easy: Simply select a product or system structure and specify the size of the surface. And you will be told the exact amount required for the job.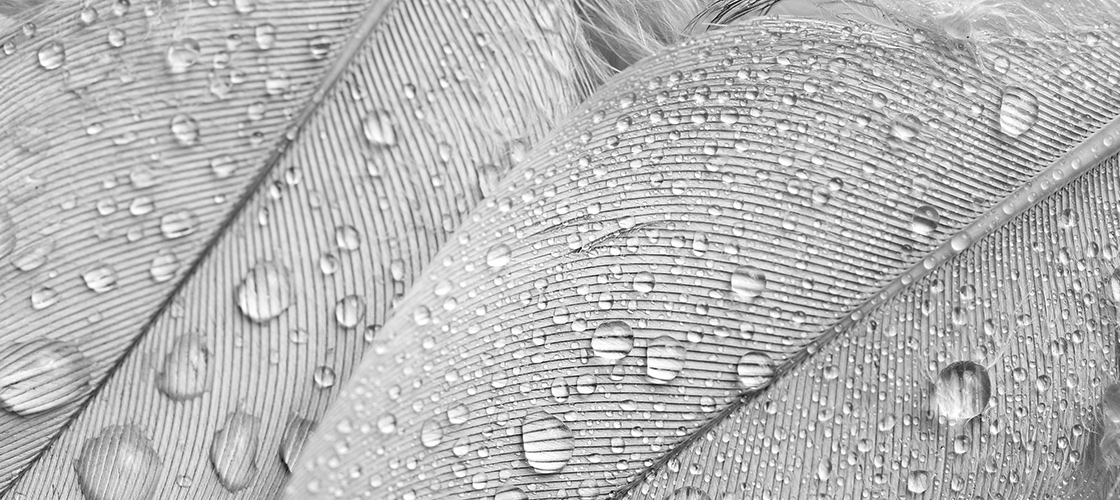 Whatever your project – KEMPEROL also offers you the supplementary material to make it a success.
All quantities and times are approximate and without guarantee. For color specifications, absolute RAL match can not be guaranteed.