What is KEMPEROL?
The Best for Professionals! KEMPEROL is a liquid applied waterproofing. This allows the product to adapt perfectly to all conditions. The material, which is based on reactive resins, is easy to apply and after curing forms a permanently elastic, seamless waterproofing. The result: The waterproofing achieves a full-surface bond with the substrate, providing the basic structure of the building with durable protection. 
By the way: KEMPEROL Waterproofing Systems are fleece reinforced – thereby bridging cracks, increasing tear resistance and regulating layer thickness.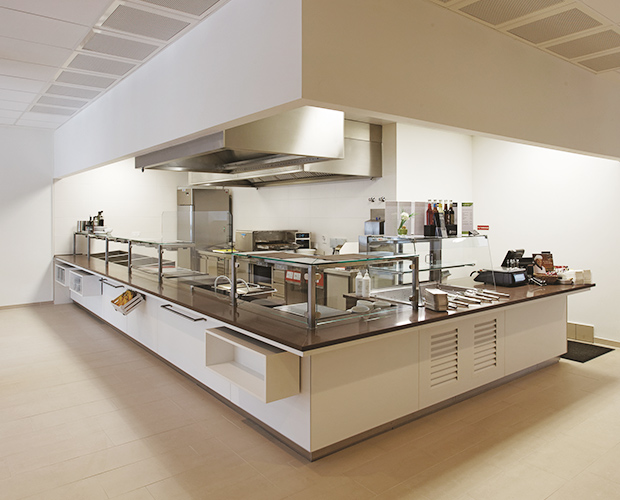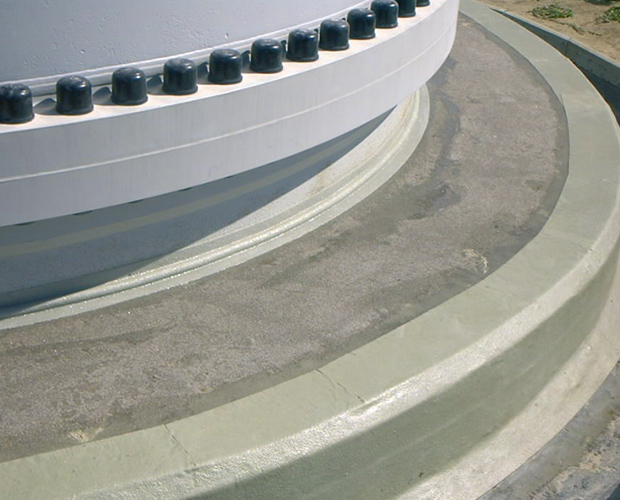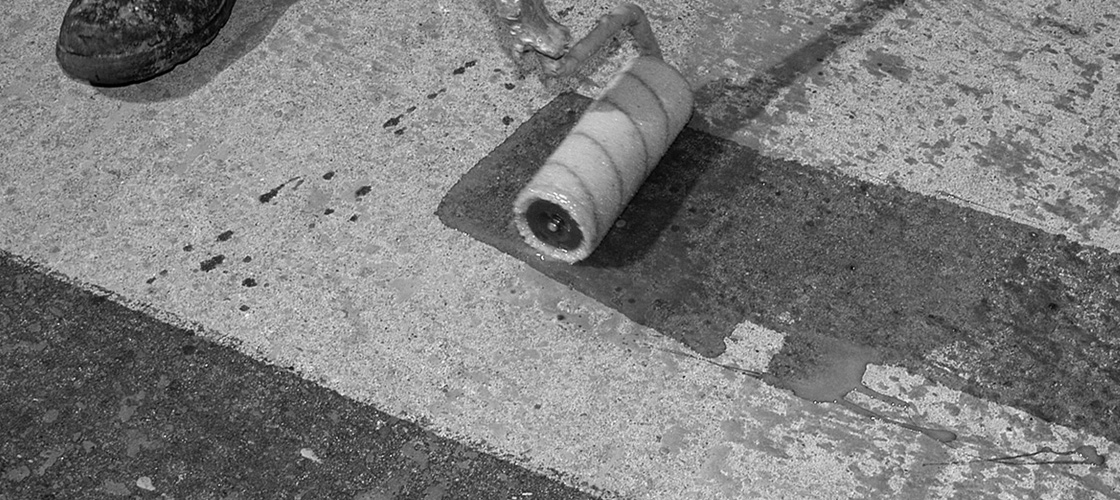 Application made easy
KEMPEROL is very easy to apply. We show you how this is done. By means of our application instructions and practical tips. They include, e.g., application in three steps or with the KEMPERATOR, the application machine from KEMPEROL, which, depending on the variant, shows what it is capable of on both large and small surfaces.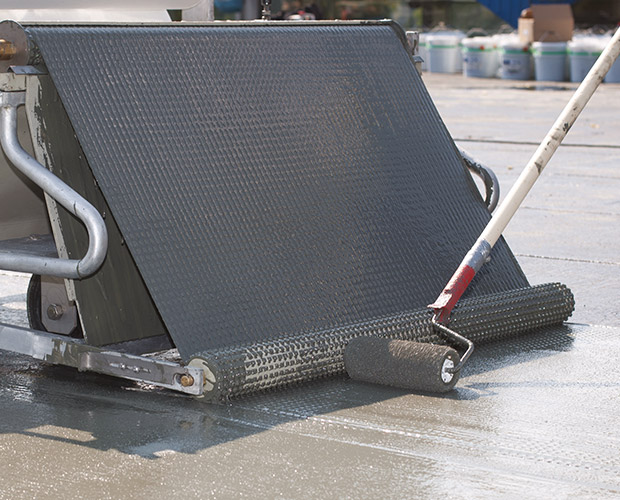 Application using the KEMPERATOR
Whether big or small – our KEMPERATOR application machine takes on any challenge. And it is easy to operate – as everything at KEMPER SYSTEM.