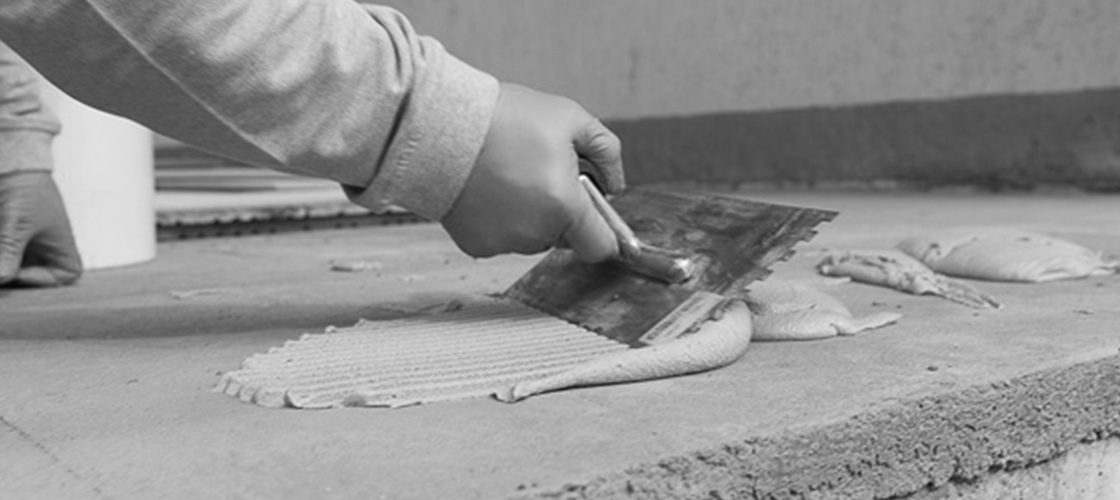 Everything taken into account
All KEMPEROL products are well thought through down to the very last detail and offer the right solution for every requirement. This also means that we adapt our products to all conceivable circumstances and situations with which you approach us. We have therefore developed a wide range of accessories for you. To ensure you always achieve the perfect result.
All quantities and times are approximate and without guarantee. For color specifications, absolute RAL match can not be guaranteed.