The solvent-free waterproofing system under tiles in indoor areas
KEMPEROL 022 Waterproofing is a solvent-free, fully fleece-reinforced liquid applied waterproofing system. The ETAG 022 approved material bridges joints up to 2 mm and cracks up to 1.5 mm. Application areas include wet room walls and floors with floor drainage and direct or indirect loads.
Tip: Ceramic tiles can be fixed directly onto the cured waterproofing using KEMPERDUR MT Mineral Tile Adhesive.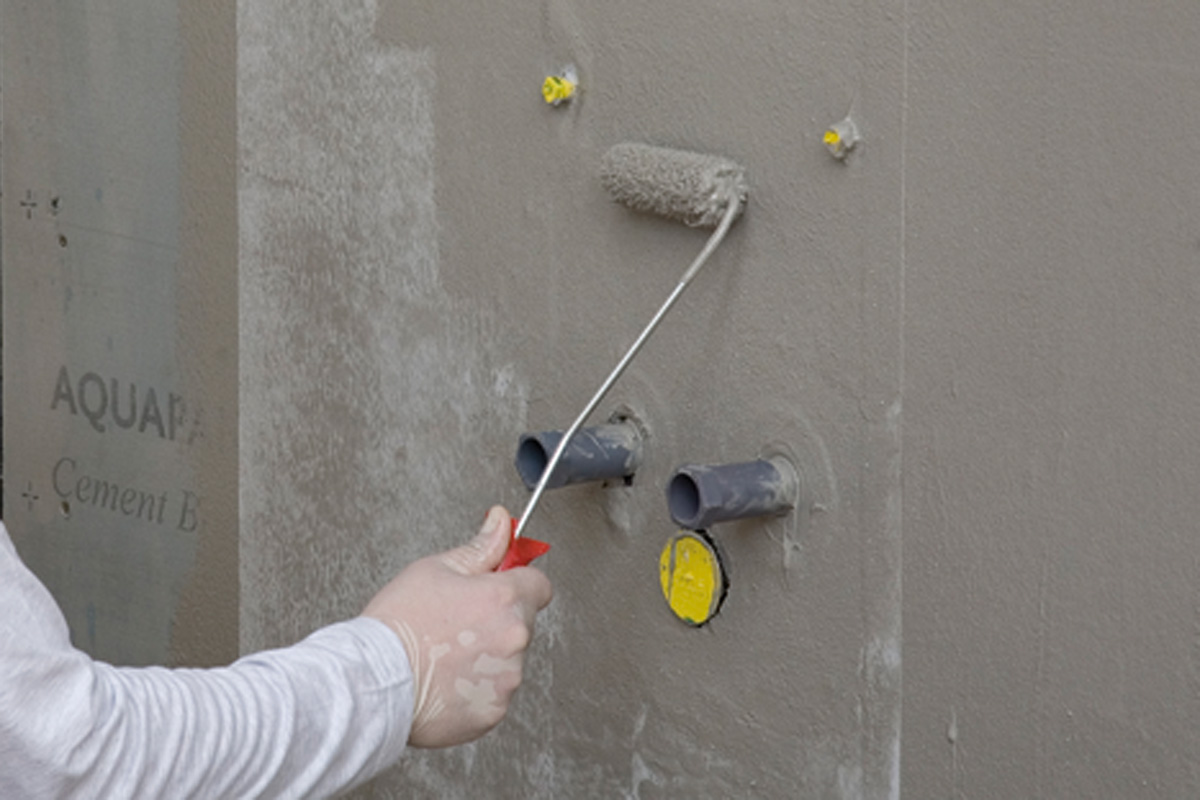 Product benefits of KEMPEROL 022
Joint and crack bridging
Bridges joints up to 2 mm and cracks up to 1.5 mm.
Solvent free
Can be easily used in sensitive areas or with running air conditioning.
Ideal for wet room walls and floors
With direct or indirect loads.
Application areas
Private bathrooms, public baths, shower installations, dishwasher rooms, washrooms in hotels and hospitals.
Properties
At +23°C and max. 50% rel. humidity:
workability time 25 minutes
can be walked on after 16 hours
fully cured after 72 hours
can receive the next coat after 16 hours
Consumption
min. 1.6 kg/m2 for a minimum layer thickness of 1 mm
Standard colours
stone grey
Pack sizes
6 kg, 12 kg pack
Approvals
tested to specification ETAG 022
Effective calculation is crucial for success
There are things that make optimised economic performance easier – our quantity calculator is without doubt one of them. It is so easy: Simply select a product or system structure and specify the size of the surface. And you will be told the exact amount required for the job.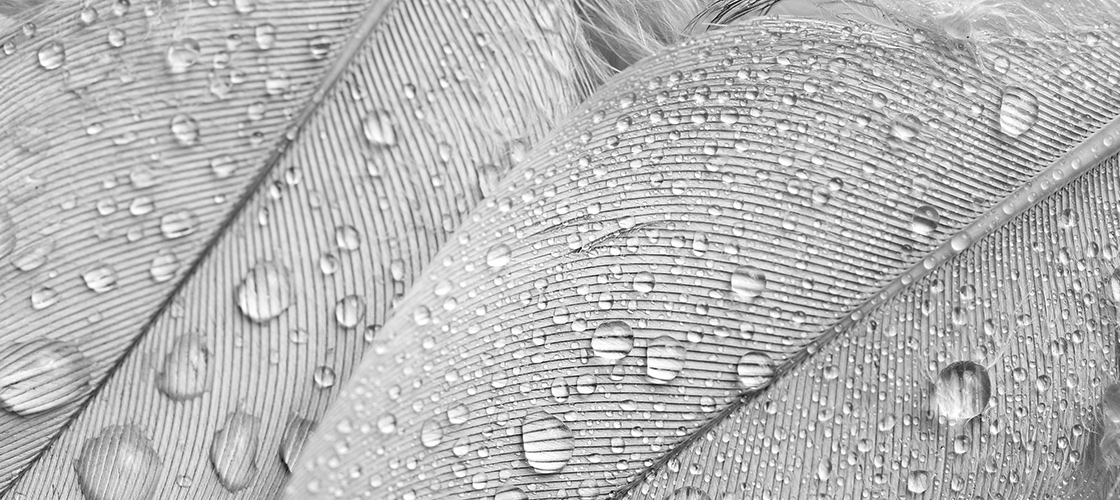 Whatever your project – KEMPEROL also offers you the supplementary material to make it a success.
All quantities and times are approximate and without guarantee. For color specifications, absolute RAL match can not be guaranteed.